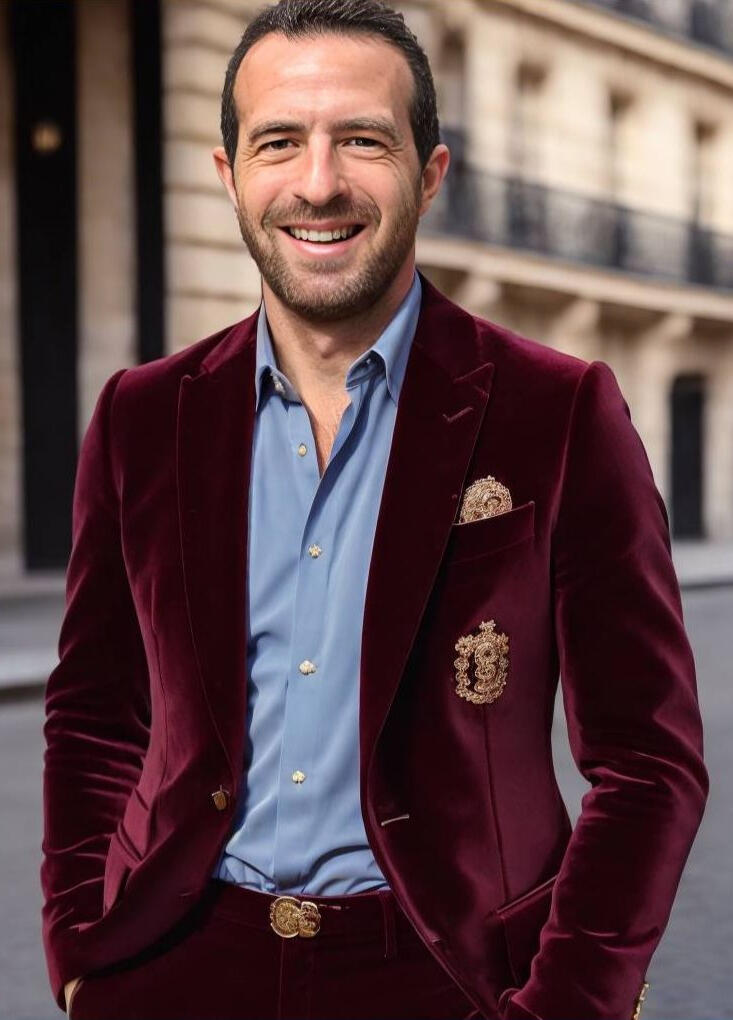 Martin Pavion
An energetic and focused entrepreneur with a passion for; sales, networking and creative problem solving.

For the past 18 years I have enjoyed the challenge of setting up multiple businesses, in varying industries and in different countries.

I see every day as an opportunity to become a positive role-model to; my children, my clients and my friends.